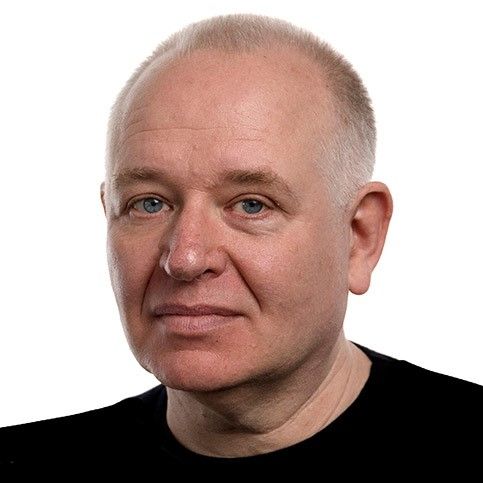 Will Jackson
CEO - Founder
,
EngineeredArts
United Kingdom
Presentation - Real world applications for humanoid robots
Presentation of Engineered Arts Ltd robots that seeks to address some of the burning questions faced by companies looking to deploy humanoids in the real world:
What are the applications and use cases for humanoid robots that have been commercially successful?
What are the hardware and software requirements to fulfill these roles?
What new application areas are becoming viable?
Where are the technical blockers to wider adoption of humanoids?
What does the path to successful commercial deployment look like?
Biography
Born Falmouth UK 1965
Will Jackson is the Founder and CEO of Engineered Arts Ltd, A humanoid robotics company based in the UK.
A lifelong learner, he started practical making aged 4, and built his first micro computer, a 6502 Acorn Atom, when he was 15. By 1982 he was coding assembler for his first robot.
After graduating from Brighton University, UK with a BA in 3D design, Will spent seven years traveling the world, living for two years in New York, USA and five in Melbourne Australia, where he worked in the film and television industry. Returned to the UK in 1994 to work on creative and science education projects with long time friends, renowned automata artist Paul Spooner, and engineer artist Tim Hunkin.
Will founded Engineered Arts Ltd in 2004, the team installed their first humanoid robot at Carnegie Science Center, Pittsburgh in 2009. Today Engineered Arts has grown to over 40 people with robots installed in 27+ countries. They offer a complete robotics stack from mechanical design thru to a full featured robotics OS now in its fifth generation. Engineered Arts launched 'Ameca' a humanoid platform for AI and human interaction at CES Las Vegas in 2022
Will holds patents for novel robotics actuation and spends his time working with the EA team on next generation mechanical design for the company's humanoids.